Meet your Team at Mayflower
Joanna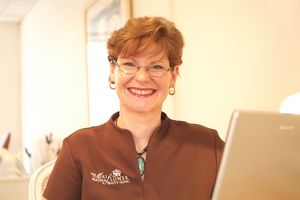 Joanna is the managing director of Mayflowers. She has owned the salon for just over 10 years in which time it has improved significantly. Joanna is a fully qualified beauty therapist, but now specialises in Botox treatments and managing the salon, which she loves. In her spare time she cares for and competes her pony Sonny and cuddles her cats.
Claire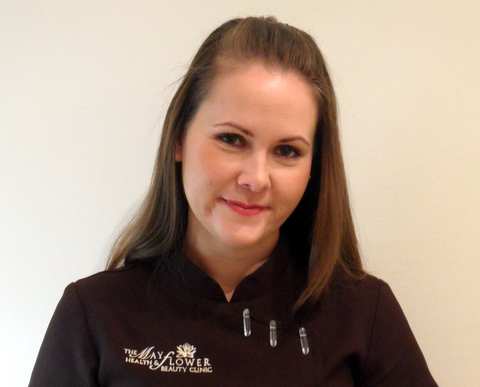 Claire is the Salon Manager of Mayflowers and has been with the company since 2009. She works full time and has a vast knowledge of all our treatments and products. Claire is an advanced electrologist, advanced ipl therapist and also our electrical facial specialist amongst all her other wonderful treatments. Claire likes spending time with friends and family and other than beauty her other passion is golf, she's a member of a club and can often been found at the driving range or golf course in her spare time.
Laura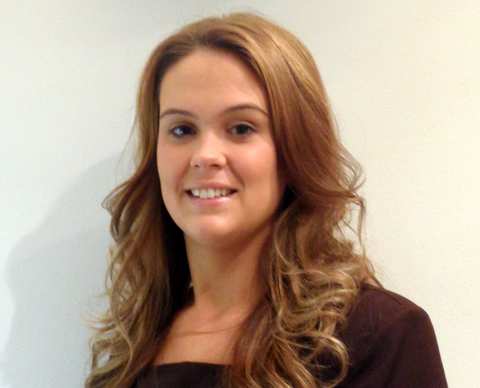 Laura is our superb Mayflowers Receptionist. She loves to have treatments, especially getting her nails done with the Jessica Gels! She enjoys socialising with friends and family as well as shopping and spending time at the gym. She looks forward to meeting you and welcoming you at Mayflowers.
Eve
Eve works Full Time at Mayflowers as a Senior Beauty Therapist. Having worked previously at a luxury spa Eve's favourite therapies are body treatments and facials, although she enjoys all aspects of beauty and looks forward to seeing you soon and making you feel relaxed and de-stressed. Her favourite leisure time activity is cycling and going to Spinning class at the gym.
Maxine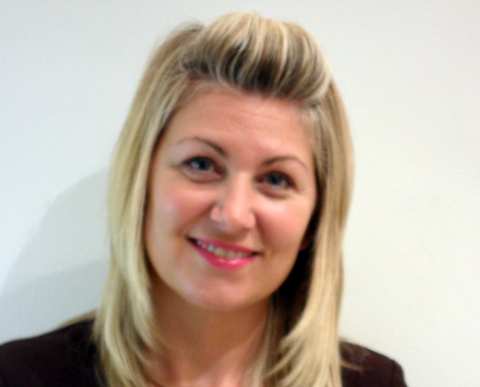 Maxine works part time as a Beauty Therapist on Tuesday's, Wednesday's and alternate Friday's. Maxine enjoys all of her treatments especially Dermalogica facials, Jessica manicures and Jessica gels. Maxine is a full time mum to two beautiful children but still manages to find time to go out running, on walks with her Cockapoo dog 'Cooper' and socialising with her friends.
Alyssa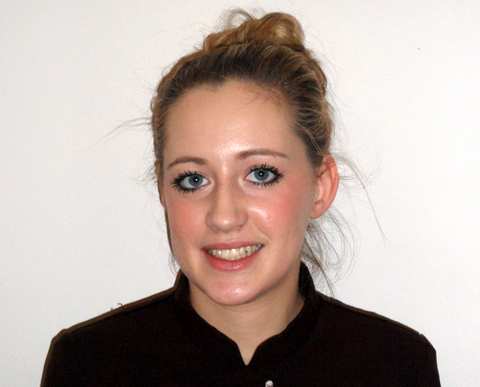 Alyssa works part time as a Beauty Therapist on alternate Saturdays. She has always enjoyed beauty and her favourite treatments are body therapies and Dermalogica facials. She enjoys socialising with friends and family.
Sophie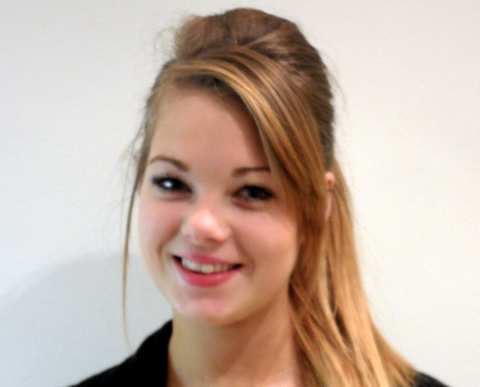 Sophie is Mayflowers Junior Therapist and works part time whilst completing her NVQ Level 3. She loves the beauty industry and is following in her families footsteps where her Sister and two Aunts are therapists too. Her favourite treatments are nails and spray tanning although she thoroughly enjoys all the treatments she does. She loves being with her family, friends and naughty Boxer puppy 'Floyd'.
Zoe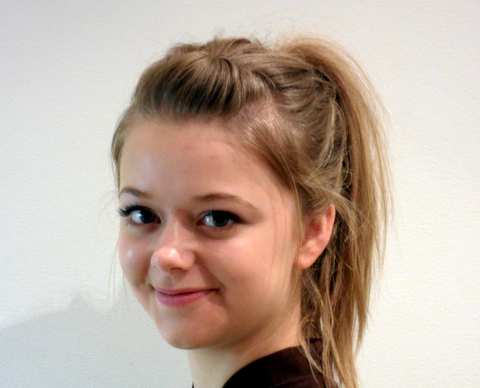 Zoe is Mayflowers Junior Therapist and works part time whilst completing her NVQ Level 3. She enjoys the variety treatments but especially Jessica Manicures and Pedicures. Zoe likes to make people feel special and pampered and hopes to meet you soon. Zoe likes to spend time with her family, friends and two cats 'Louie' (the ginger trouble maker) and 'Isla' (the tabby wild cat).
If you are interested in working for Mayflowers, please fill in your details on our career opportunites page.