Meet your Team at Mayflower
Joanna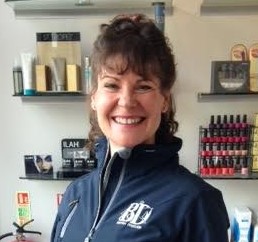 Joanna specialises in Botox, Red Vein treatments and Life Coaching, she is passionate about Environ which she has been using for 15 years and is always delighted to show off her 55 year old skin!
Carla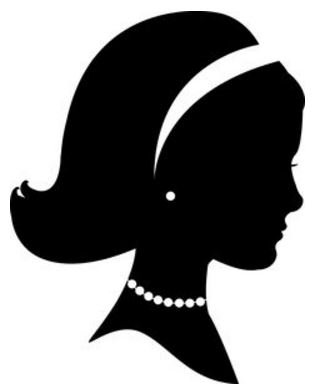 Carla joined us recently, full info and picture will be added shortly.
Chloe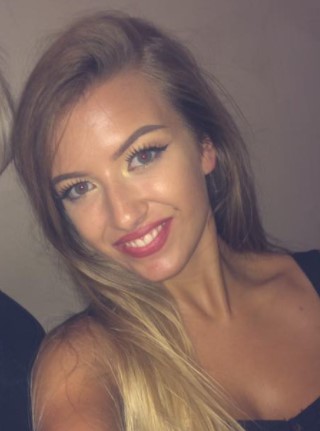 Chloe joined us in December with a wealth of experience under her belt, having worked abroad and in health spas. She is of course is a brilliant therapist.
Jodie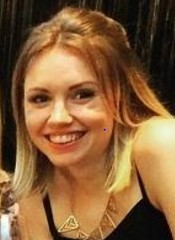 Jodie has been with us for 3 years and is fully trained in everything and of course great at it all. She has a wicked sense of humour and will send you home with a grin on your face! We are very excited to announce that her first baby is due shortly so she is now on maternity leave, we will keep you posted.
Astra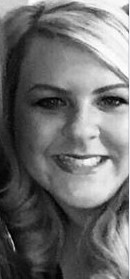 And Astra our Saturday Receptionist, our lovely front of house lady.
If you are interested in working for Mayflowers, please fill in your details on our career opportunites page.